The Star Wars channel on YouTube has posted Part 1 of a three-part interview that film critic Leonard Maltin did with Star Wars creator George Lucas.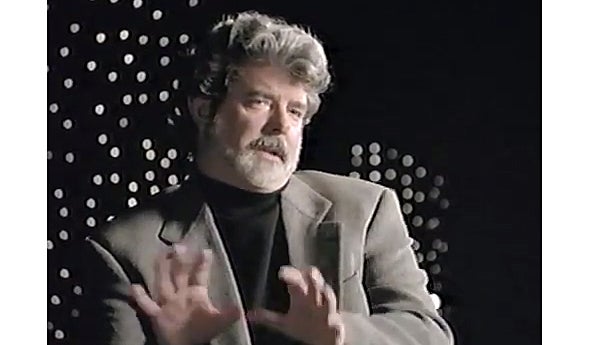 It's unclear exactly when this interview was originally published, but a YouTube commenter says this was part of the 1995 VHS release of the Original Trilogy, and that they had one part on each movie. I'd expect to see the other two parts posted to the YouTube channel soon.
With so much Star Wars information out there, was there anything in this interview that surprised you? For me, it was how late Harrison Ford was added to the project. Amazing.
Keith Shaw rounds up the best in geek video in his ITworld.tv blog. Follow Keith on Twitter at @shawkeith. For the latest IT news, analysis and how-tos, follow ITworld on Twitter, Facebook, and Google+.