The DVD and Blu-ray of the second Hobbit film in Peter Jackson's Hobbit trilogy (I know, I know, three movies for one book? Yeah, but Legolas!) comes out on April 8, and the folks over at CineFix have put together an awesome animation to prepare for it.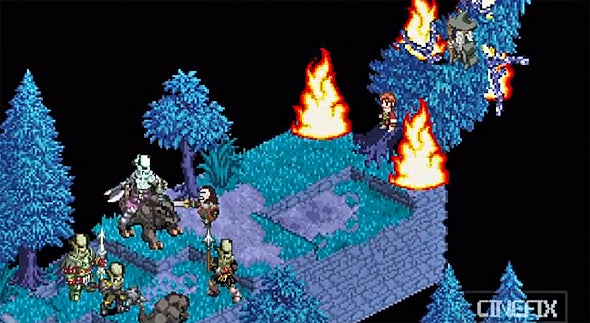 As part of the channel's 8-bit Cinema series, we get to see an old-school video game version of events from the first two films. The channel admits that this is more of a 16-bit version rather than 8-bit version (as seen in previous videos they've done), but I don't really care, as the humor remains the same. Enjoy!
The only thing that would be more awesome would be to have people actually make these types of games instead of just the animations for YouTube. Someday, someday…
Keith Shaw rounds up the best in geek video in his ITworld.tv blog. Follow Keith on Twitter at @shawkeith. For the latest IT news, analysis and how-tos, follow ITworld on Twitter, Facebook, and Google+.