The best 3 Windows laptops of 2014
These three machines are the best you can buy today for what they do.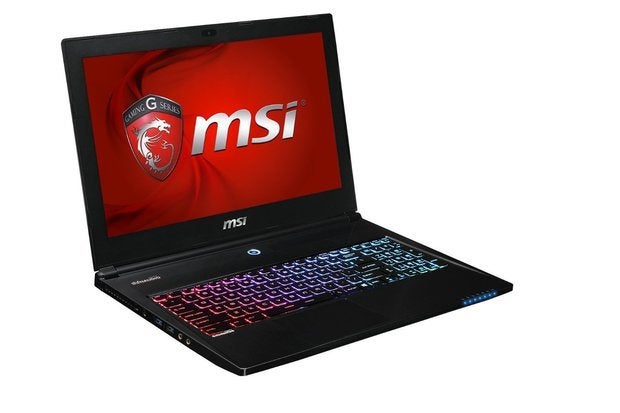 This past year was a very good one for Windows laptops -- prices dropped and power and portability increased. Here are the best three of 2014 --- the best low-cost laptop, the best value in a laptop, and the best "I've-got-to-have-it" laptop.
Best budget laptop -- HP Windows Stream 13
A usable Windows laptop for $200 -- impossible! Actually, it's true. For $200 you can get a quite usable laptop, and with a free copy of Office 365 Personal as well, a $70 value. The HP Windows Stream 13 has a 13.3-inch screen, a dual-core 2.16 GHz Intel Celeron N2840, 2GB of RAM and 32 GB of storage, and is rated at more than 7.5 hours of battery life. It also gives you 1 terabyte of OneDrive storage for free. Buy it from the Microsoft store, and it comes free of crapware as well.
Best value laptop -- Dell Inspiron 17 5000 Series
The HP Windows Stream 13 is fine for doing the most basic computing tasks -- browsing the Web, email, simple document creation. But you won't want to use it for a whole lot more than that. If you're looking for a more powerful machine but are on a budget you'll want the Dell Inspiron 17 5000 Series (it's the non-touch version). It will put you back only $450, and you'll be amazed by what that gets you. There's a 17.3-inch display with a 1,600-by-900 resolution and an Intel Pentium 3558U running at 1.7 Ghz. You get 4 GB of RAM and a 500 GB hard drive as well. The machine is fully loaded, and includes one USB 3.0 port, two USB 2.0 ports, an HDMI video output, headphone and power jacks, an Ethernet LAN port, a DVD burner, and a 3-in-1 SD card reader. In addition to that there's a Web cam. Given that it's 6.6 pounds, you might not lug it around a lot, but when it comes to a balance between price and performance, this is a machine that's tough to beat.
Best "I've-got-to-have-it" laptop -- MSI GS60 Ghost Pro 3K
You want power in a laptop? How about an quad-core Intel Core i7-4710HQ running at 2.5 Ghz? ? How about a Nvidia GeForce GTX 870M graphics card? Throw in a 15.6-inch, 3K screen with 2,880-by-1,620-pixel resolution, three USB 3.0 ports, an HDMI-out port, a mini DisplayPort, and an Ethernet port. Oh, and there's also a 1 terabyte hard drive and two 128GB solid-state drives (SSDs). With all that, it'll handle anything you throw at it, including the most demanding games.
Yes, there are more powerful laptops with larger screens, such as the Alien 17. But that not only costs more, it weighs more than twice what the 4.4 pound MSI GS60 Ghost Pro 3K does, so you're not going to move it anywhere off your desk. If you're looking for a powerful laptop that you'll actually carry around and that can also burn through any game you throw at it, this is the one to get, that is, if you're willing to pay more than $1,800.
Shop Tech Products at Amazon