Quiz: So you think you know Windows
As Windows 10 grabs headlines, take our quiz and test your knowledge of Windowses past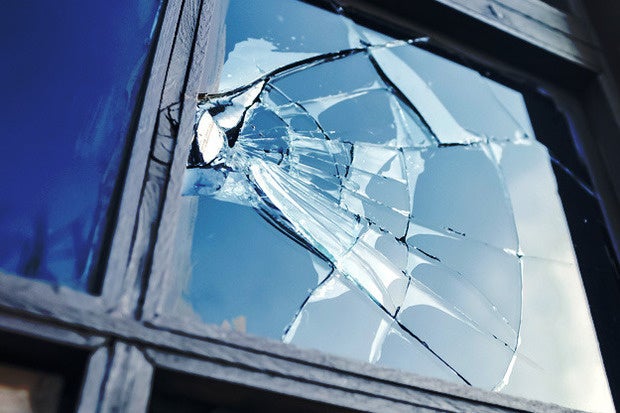 This story, "Quiz: So you think you know Windows" was originally published by Network World.
Shop Tech Products at Amazon
The hit list
A boom in wireless security cameras is inspiring a movement in DIY home surveillance. Follow our buying...
No Tax Knowledge Needed. TurboTax will ask you easy questions to get to know you and fill in all the...
Tesla has announced the prices vehicle owners will have to pay to use its Supercharger stations. A trip...
Resources
Research/Infographic
Sponsored

White Paper