Quiz: So you think you know Windows
As Windows 10 grabs headlines, take our quiz and test your knowledge of Windowses past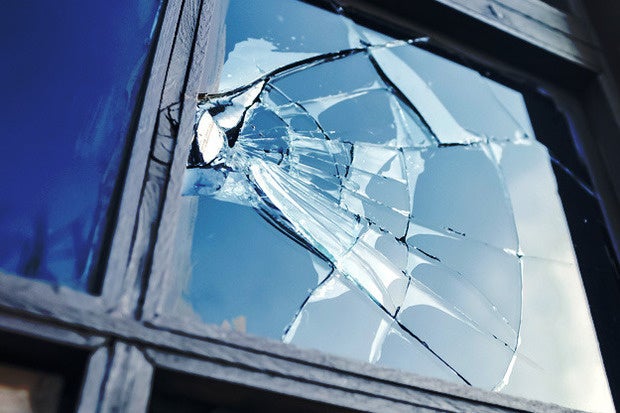 This story, "Quiz: So you think you know Windows" was originally published by Network World.
Shop Tech Products at Amazon
The hit list
The $5 Raspberry Pi Zero is now available for $10, with the added bonus of a wireless chip.
The Associated Press, Mashable and others reported problems as a result of the AWS problem, which...
Artificial intelligence makes scribbling or typing notes and reminders obsolete. Talk and the notes...