Quiz: So you think you know Windows
As Windows 10 grabs headlines, take our quiz and test your knowledge of Windowses past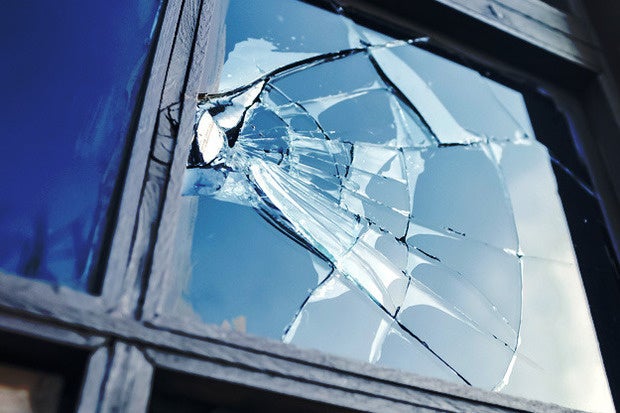 This story, "Quiz: So you think you know Windows" was originally published by Network World.
Shop Tech Products at Amazon
The hit list
Our continually updated list has all the latest details, announcements, and rumors to give you the best...
The kit helps developers build apps that boot as OSes and are less dependent on hardware
The malware is contracted by downloading apps from third-party stores.