Office Lens and Evernote: Two free scanning iOS and Android apps you need now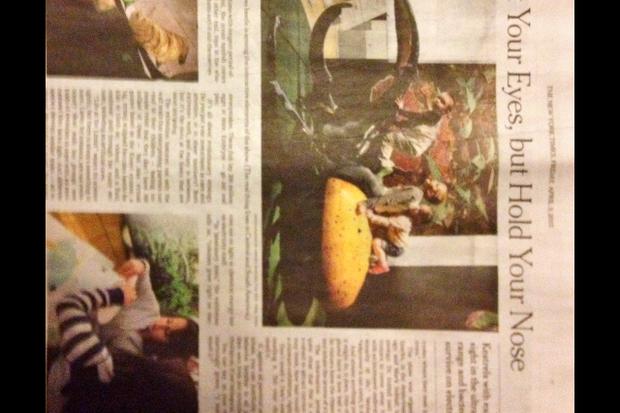 Looking for a great free scanning app with extra benefits? Newcomer Office Lens fits the bill, and note-taker Evernote just added scanning features. Get the details below.
The company that makes this excellent free scanning app for iOS and in preview for Android will surprise you: It's Microsoft. They built it originally for Windows Phone, and it was received so well there, they've ported it over to iOS and Android. It does a great job, automatically cropping, enhancing and cleaning up images after you scan them. But that's just a beginning. It also uses optical character recognition to turn scanned documents into Word documents, PowerPoint presentations, and PDFs. And it let you search through scanned text by keywords, because it uses optical character recognition on scanned text. It will also convert business cards to contacts. And you can save everything to OneDrive or OneNote. This one's a big winner.
The best note-taking app of all time just got better -- at least the iOS version did. The iOS version now includes superb scanning features, incorporated from Evernote's excellent iOS scanning app Scannable. No need for two separate apps; Scannable's features are now in Evernote. So when you do your scans of documents, business cards and more, it'll be integrated directly into Evernote. Unfortunately, it's not available for Android users.
Shop Tech Products at Amazon