July 03, 2012, 4:28 PM — Here's how you can make Chrome your default browser on your iOS devices.
1. Your iOS device must be jailbroken before making Chrome your default browser.
2. Download the free app Browser Changer via Cydia and install it.
3. Browser Changer will let you make any third party web browser your default browser on the iPhone or iPad.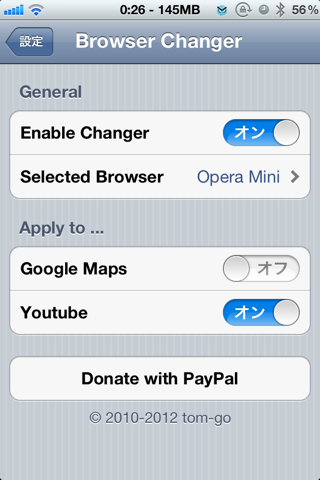 For more, see the original article at the link below.
How To Customize Google Chrome For iOS And Make It Your Default Browser | Cult of Mac