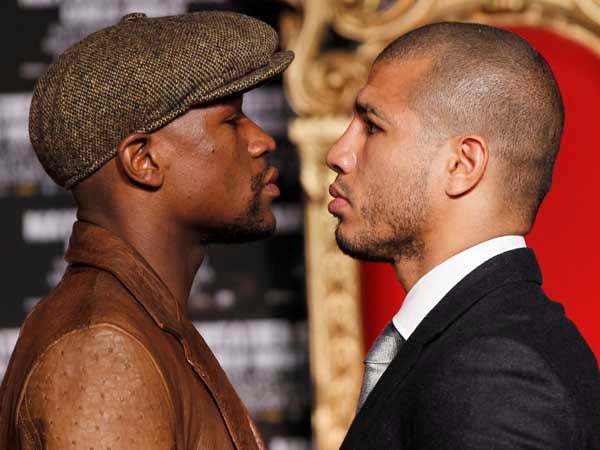 It's not exactly breaking news that Vine, the Twitter-owned social network launched earlier this year based on sharing six-second videos, is growing by leaps and bounds. First available only for iOS, but now also for Android and even, unofficially, for Windows Phone users, it's quickly becoming the app for sharing a moment with the world. What is surprising, though, is how quickly it's grown in relation to another popular moment-sharing app, Instagram.
New York Times writer Nick Bilton noted earlier this month that Vine was about to pass Instagram in the number of daily shares on Twitter (which has, indeed, since happened). Vine's growth is even more impressive when compared to Instagram's own rapid rise to prominence. Here's the tale of the tape in the social battle royale of Vine vs. Instagram.
Instagram still has quite a number of more users than Vine, and the total content generated each day is significantly greater on the former than the latter. However, Vine's user base is growing faster now than Instagram was during its first year. Given Vine's cross-platform availability now, and the rate of sharing Vines on Twitter, it's not hard to envision Vine surpassing Instagram in user base in the near future.
Will Sasso is one of Vine's most popular users
Vine clearly appeals to people and, if you've used it, it's easy see why. For starters, the app is really simple to use, so recording a special moment is easy. But it's also great for creating original bits of content, in nibble-sized form. That's helped to make Vine a fun, and rich, source of content as well.
Facebook, however, is apparently ready to respond to the emergence of Vine and will reportedly announce on Thursday that Instagram will soon support the making and sharing of short videos. Will it be too little, too late to derail Vine? I suspect it is, but we'll just have to wait and see.
In the meantime, I'll be spending more of my time on Vine than Instagram.
Read more of Phil Johnson's #Tech blog and follow the latest IT news at ITworld. Follow Phil on Twitter at @itwphiljohnson. For the latest IT news, analysis and how-tos, follow ITworld on Twitter and Facebook.