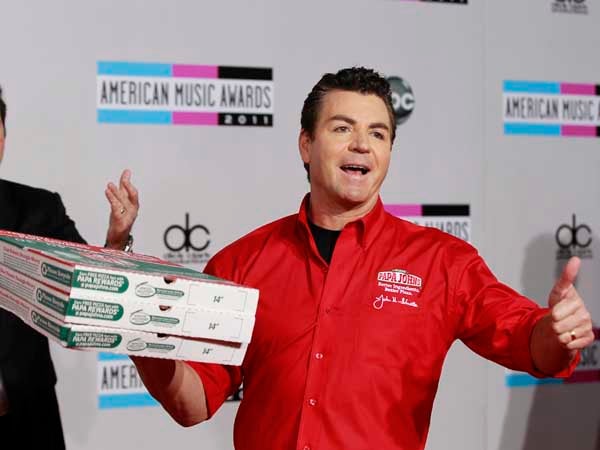 Technology - we all probably have too much of it sitting around our house, waste too much time using it and definitely spend way too much money buying it. Sometimes, though, that technology can actually provide you a return on your investment. I don't mean just by selling it on eBay or getting cash for it from a place like Gazelle. No, I mean you may be eligible for a payout - and not just in cash - from a technology-related class action lawsuit settlement.
You may, for example, be eligible to receive one or more of the following awards based on recent settlements:
Up to $300 in cash from Apple
If you owned an iPhone that was denied a warranty claim before December 31, 2009 because its liquid submersion indicator indicated that it had been damaged by a spill or submersion, you're eligible! Same thing if you owned an iPod that was denied a warranty claim for the same reason before June 2010. Apple has agreed to pay out $53 million over claims that those liquid submersion indicators were faulty and could produce false positives during ordinary use. No word yet on how to claim a settlement payment.
16GB USB Flash drive
A free thumb drive could be yours if you bought a new Acer notebook computer that came with Windows Vista Home Premium, Business, or Ultimate and less than 1Gb of RAM. Turns out that's not enough RAM to support the OS, so Acer has agreed to give affected consumers their choice of the Flash drive, a check for $10, a check for $100 to reimburse any related repair expenses you incurred before April 25, 2013 or, if you still own the computer, extra RAM so you can actually run the OS. To claim your prize, go here and submit the claim form by July 24, 2013.
$60 Sony gift card 
You can get $60 for use on Sony.com or at a Sony store if you bought (or were given) one of Sony's Grand Wega SXRD rear-projection TV (model numbers KDS-R5OXBR1 and KDS-R6OXBR1). Why? Because, despite Sony's claim that the TVs had 1080p display resolution, the units can't actually accept 1080p input from signals or PC/HDMI inputs. To claim your gift card, go here and fill out a claim form by June 10, 2013. That's just a couple of days away, so get cracking!
Free pizza 
Do you own a phone capable of receiving text messages? Then you're eligible for a voucher for a free Papa John's pizza and $50 if you received an unwanted text message from the pizza chain. Papa John's has agreed to pay $16.5 million in cash and free pizza vouchers to people who received the promotional texts, because the messages sent to over 200,000 people were unwanted and done via auto dialer, which violates the Telephone Consumer Protection Act. No details yet on how to claim your bounty of cash and bad pizza.
Sadly, I'm ineligible for any of these settlements (or maybe not-so-sadly in the Papa John's case - yuck). I am, however, still waiting on a check ranging from between $2 and $6 from Verizon for being "crammed" when I was a customer (that is, illegally charged for services I did not request). Nothing says "We're sorry" like just enough money to buy a cup of coffee.
Read more of Phil Johnson's #Tech blog and follow the latest IT news at ITworld. Follow Phil on Twitter at @itwphiljohnson. For the latest IT news, analysis and how-tos, follow ITworld on Twitter and Facebook.